Posted by: Archipelago Law in Uncategorized on August 22, 2022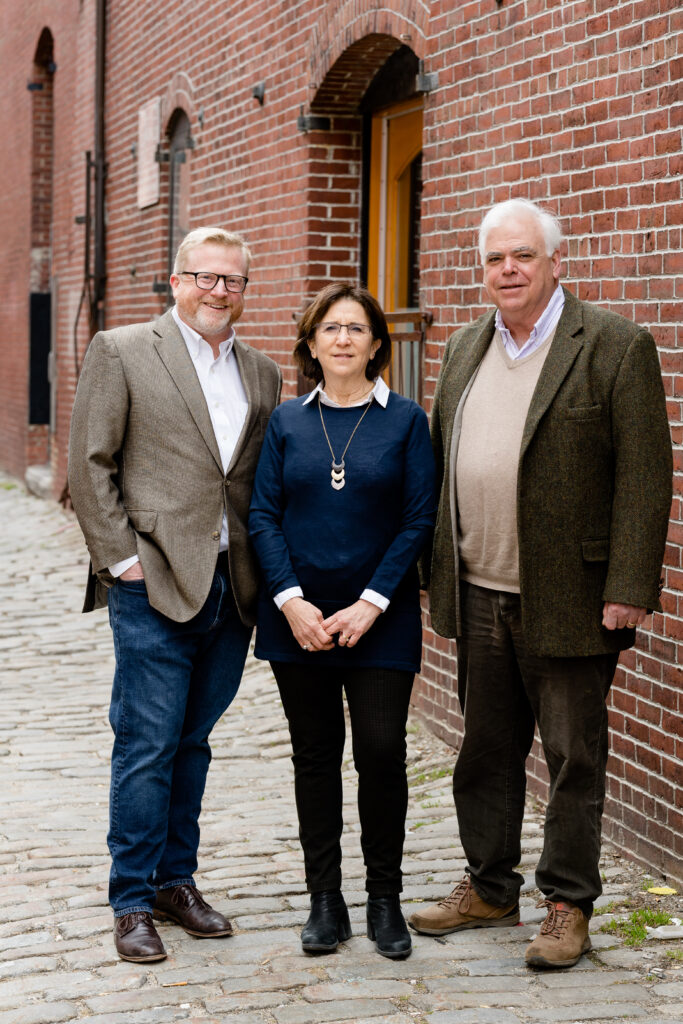 It is with deep sadness that we announce the passing of our dear friend and founding principal, John R. Coon.
John was first, a husband and father to three daughters, Hallie, Aryn, and our colleague Hannah. John was also a legal visionary. Working as a trial attorney, John began to appreciate the intricate interplay between law and science. Good outcomes depended on good law AND good science. With this insight, John put his law practice on hold to obtain his PhD in natural resources management.
By combining law and science, John was able to recast environmental problems that had long vexed communities. John brought federal and state regulators together with stakeholders, activists, and researchers. On the surface John's work resulted in more effective and adaptive management of natural resources. But John's unique approach led to something much more profound. By bringing divergent groups together, John built trust and working relationships among those who had previously been at odds.
John's work forms the philosophical core of Archipelago. He taught us to break down siloes and view our client's challenges in new ways. It is in this spirit that we are proud to carry on his work.